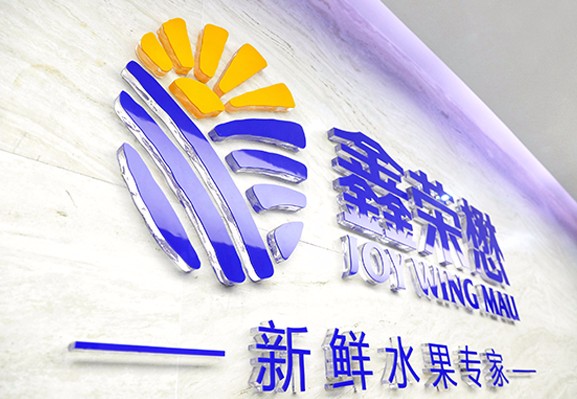 As a long-time leading enterprise and national flagship enterprise focusing on the fruit industry, JWM was merged by Shenzhen Golden Wing Mau Agricultural Produce Co. and Joyvio Group, a member company of Legend Holdings. Ever since its establishment in 1998, JWM has been committed to providing comprehensive solutions for customer needs, with its business scope covering variety development, large-scale planting, post-harvest process, all-channel distribution, as well as brand marketing. Over the years, JWM was selected as Top 500 China Service Enterprises, Top 500 Enterprises of Guangdong Province, Top 100 Private Enterprises of Guangdong Province, as well as Top 100 Enterprises in Shenzhen. Currently, JWM has 70 subsidiaries in total, including 3 provincial leading companies.Innovation and development have always been the driving force of JWM.Apart from investing in Yunnan Shennong Variety Management Ltd, we have established two provincial engineering technology centers for kiwifruit and blueberry; Strategic cooperation with agricultural technology companies including Bayer and Syngenta enables us to introduce world-class variety resources & planting techniques, and promote technology upgrading for China's fruit industry.
On one hand, JWM has always been active in responding to the national call for "implementing rural revitalization strategy" to facilitate the urban and rural development. We have established 50 demonstration orchards in the dominant fruit producing areas (including our own orchards for 4,000 ha), and provided training courses for 250,000 farmers in total, leading 1.2 million fruit farmers to common development. In 2017, JWM held the International Blueberry Summit together with International Blueberry Organization and the Qujing Municipal Government, to promote the transformation and upgrading of China's blueberry industry.
On the other hand, we have set up oversea procurement centers in the representative fruit production areas, and established stable supply chains for blueberry, cherries, kiwifruit, grape and apple by cooperating with global fruit companies and professional associations.
We give the utmost priority to quality and brand, and regard quality as the fundamental factor for fresh fruits while brand as the
vanguard. By applying the quality assurance system that covers every links of the industry chain, we could work more effectively on full-chain traceability and key point control. We have built the Guangdong Famous Trademark "Joy Tree" and industrial leading brands including "Joyvio Blueberry" and "Joyvio Durian". With 14 wholesale markets nationwide, we manage to distribute 2,000 tons of quality fruits every day, serve 5,000 supermarkets and 10,000 fruit stores, and deliver fresh & safe fruits to over 10 million consumers.
By taking "Better Fruit, Better Life" as its mission and "Hard work pays off" as its value, JWM will open up the four major platforms of R&D, products, logistics and channels, link global fruit resources and provide all-channel professional services, so as to build a global fruit value chain and become a world-class leading fruit company.